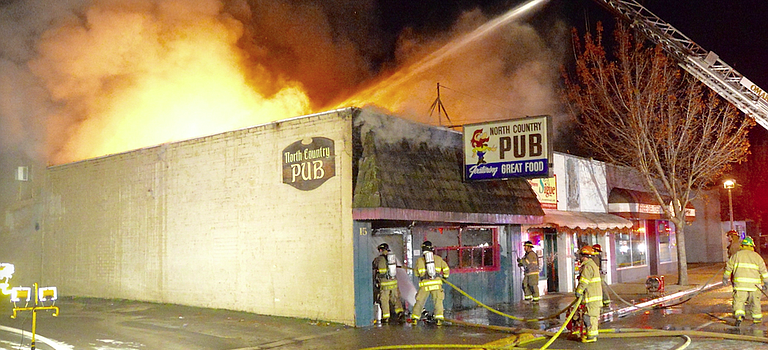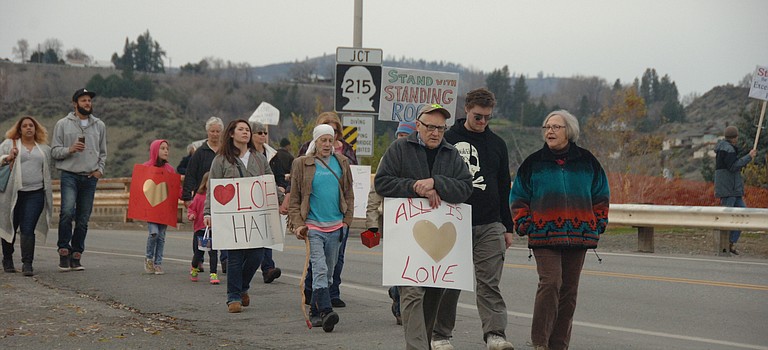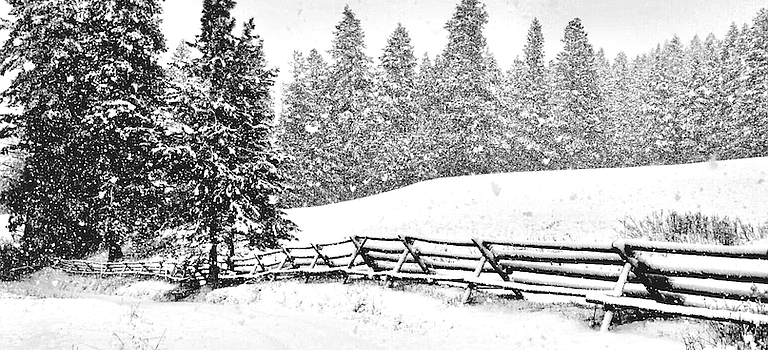 Latest News
Sports

Nannies go 1-2; Bears go 0-2 in SunDome

Mountain Lions eliminated Tonasket, 2-1, in shootout (4-2)

Lightning receiver sets school-record for receiving yards
News

Santa Claus will arrive Saturday, Dec. 3, to host a childrenís party at the Conconully Community Hall, 219 N. Main St.

The Malott Grange's annual Santa Party will be at 3 p.m. Saturday, Dec. 3, at Serles Corner at the intersection of Old Highway 97 and B&O Road.
The Oroville Chamber of Commerce will host a city tree lighting ceremony at 5 p.m. Saturday, Dec. 3 in Centennial Park, along Central Avenue.
Opinion
Rumors, rumors, rumors. For several months now, I've heard rumors of my own departure. Well, today's the day I validate at least some of what you may have heard on the street

Letters to the Editor: Sept. 30, 2015

There are valid concerns that need to be considered before approving any deal with Iran
I'm all done! 11%
Christmas time already? I better get started. 17%
I'm mostly done, but still have a few items to pick up 23%
I always wait to the last minute 22%
I don't celebrate Christmas 27%
64 total votes