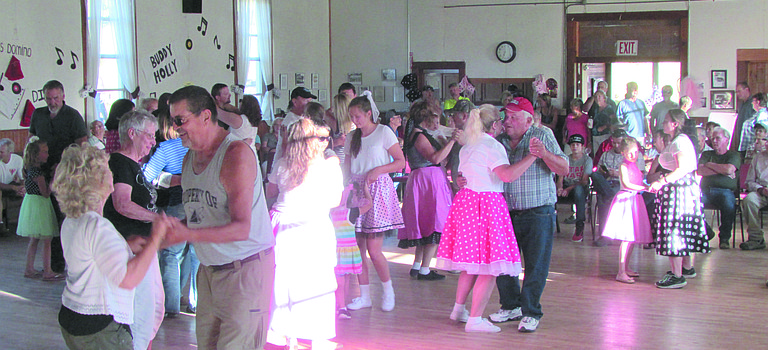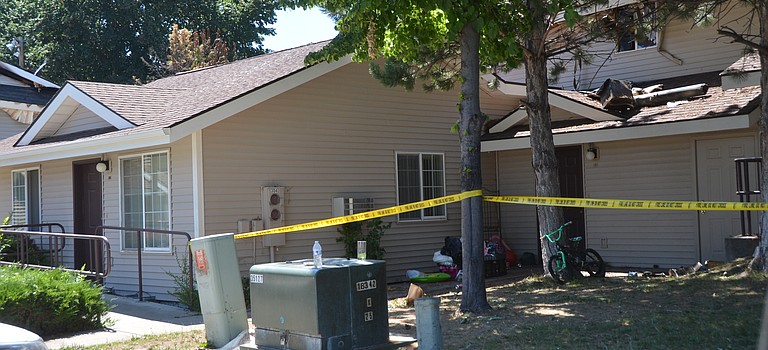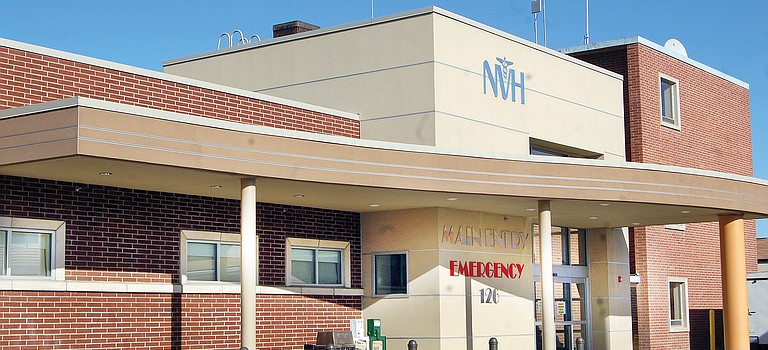 Latest News
Team Hendergart bags five fish weighing 22.32 pounds

Annual run draws close to 100

Tournament draws about 50 teams
Ferry County Rail Trail Partners has released a 53-second video

Points to be awarded in pacific Pro Pulling Series
Sports
Team Hendergart bags five fish weighing 22.32 pounds

Annual run draws close to 100

Tournament draws about 50 teams
News
Two new fires have sprung up near the Redford Canyon Fire's boundaries.
Management of the Canyon Creek Fire was transferred July 19 to a Type 4 Incident Management Team.
Fire crews have been successful in holding the Redford Canyon Fire to 681 acres, protecting cultural and natural resources on the Colville Confederated Tribes' Hellgate Game Reserve eight miles southeast of town.
Opinion
Legislators have their hands full.
The headline above isn't referring to election numbers. I'm talking about poll numbers.
After a couple attempts to try smoker-style cooking in my indirect propane grill and a barrel drum camp cooker, I bit the bullet and picked up a real deal smoker.