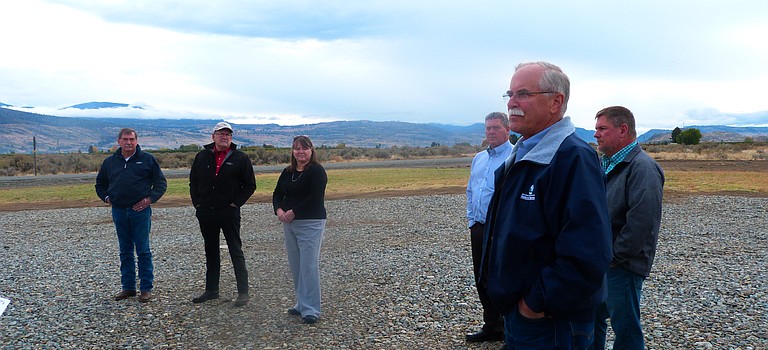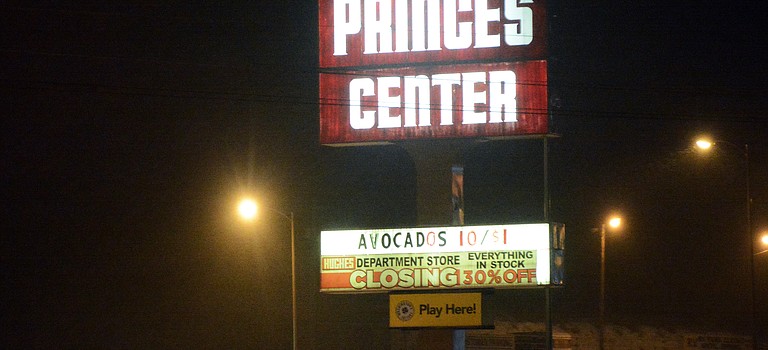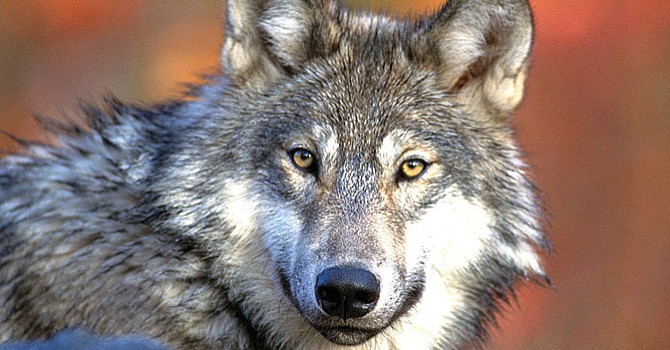 Latest News
Sports

Tonasket hangs on for 20-16 win over Oroville; Okanogan falls at Cascade, Omak blasts Highland

Low returns to upper Columbia River means no fishing season

Omak knocks off Chelan, 34-30; Okanogan takes out Naches Valley, 28-13
News

Officials are calling a local woodcutter "lucky" after he allegedly felled a tree onto a power line, causing a several-hour power outage.

The state Department of Fish and Wildlife has suspended its pursuit of the remaining members of the Profanity Peak Pack of wolves in Ferry county.
Work is scheduled to start soon on a new state Department of Natural Resources fire base at the Omak Municipal Airport.
Opinion
Rumors, rumors, rumors. For several months now, I've heard rumors of my own departure. Well, today's the day I validate at least some of what you may have heard on the street

Letters to the Editor: Sept. 30, 2015

There are valid concerns that need to be considered before approving any deal with Iran
Free candy! 7%
Parties. 14%
Haunted houses. 14%
Risqué costumes that leave little to the imagination. Va-va-va-voom! 0%
Scary movies! 21%
Turning my lights off at 6 p.m. and gorging on Snicker bars. 14%
Nothing! I don't celebrate Halloween. 29%
14 total votes