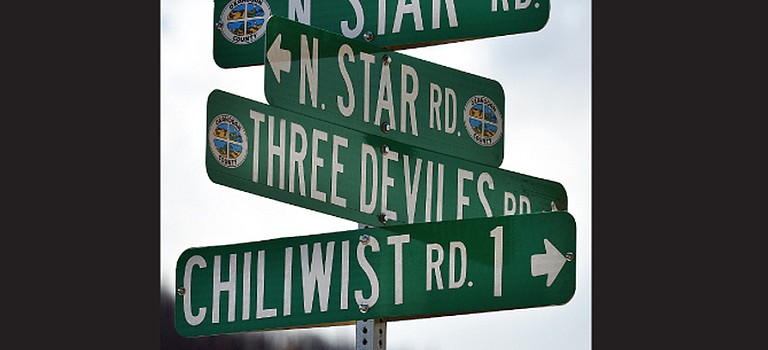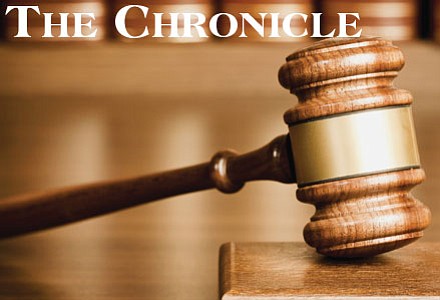 Latest News
Sports
Due to inclement weather, several school activities are being cancelled today.

Nannies go 1-2; Bears go 0-2 in SunDome

Mountain Lions eliminated Tonasket, 2-1, in shootout (4-2)
News
Due to ice, freezing rain and snow storms several area schools are planning closures and delays for classes Thursday, Jan. 19. This list will be updated as information becomes available.
McDonald's restaurants across the nation will soon begin selling two new sizes of the popular Big Mac, in addition to the original.
Be prepared to pay more when you purchase First-Class mail Forever stamps.
Opinion
Rumors, rumors, rumors. For several months now, I've heard rumors of my own departure. Well, today's the day I validate at least some of what you may have heard on the street

Letters to the Editor: Sept. 30, 2015

There are valid concerns that need to be considered before approving any deal with Iran
Yes. People need to stop smoking. 46%
No, I think they should let anyone smoke. 10%
No, 18 is fine. 26%
I'd be OK with it, but what are they going to do for those 18-year-old smokers that just got addicted? They need to consider that. 10%
I don't really care. 8%
61 total votes