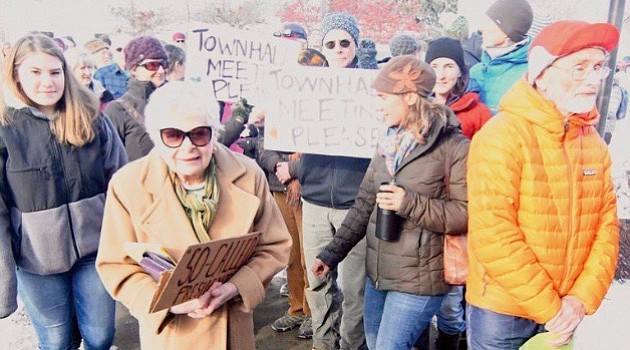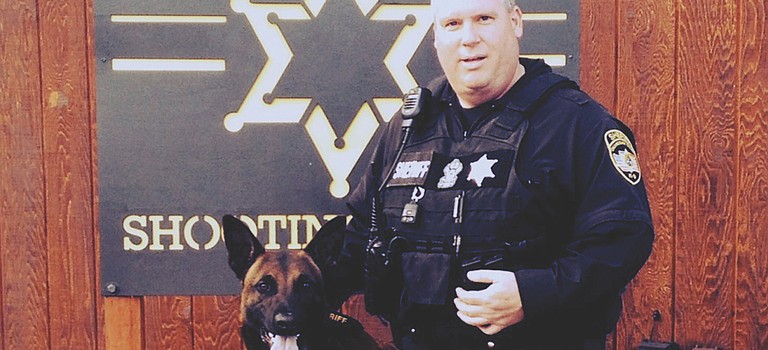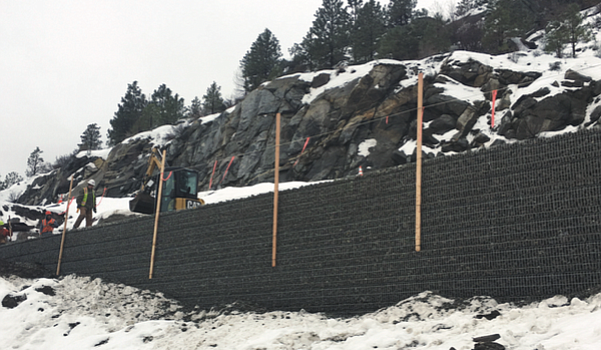 Latest News
Sports

A snow storm through the area for a couple days threw the Central Washington 2B League tournament into a tizzy.
Due to inclement weather, several school activities are being cancelled today.

Nannies go 1-2; Bears go 0-2 in SunDome
News
Tonasket High School basketball coach Kevin Landdeck has been reinstated through the end of the season.
OKANOGAN - Health officials have confirmed one adult case of the Mumps in Okanogan County, according to a release from Okanogan County Public Health.

Coach on leave after altercation with teacher
Tonasket school leaders got an earful of comment from area residents during a regular board meeting Wednesday, Feb. 15.
Opinion
Rumors, rumors, rumors. For several months now, I've heard rumors of my own departure. Well, today's the day I validate at least some of what you may have heard on the street

Letters to the Editor: Sept. 30, 2015

There are valid concerns that need to be considered before approving any deal with Iran
Yes! It's time for spring! 36%
No! We need the moisture. 14%
I don't live here and don't care! 8%
As long as the highways are plowed, I'm OK with the snow. 42%
36 total votes