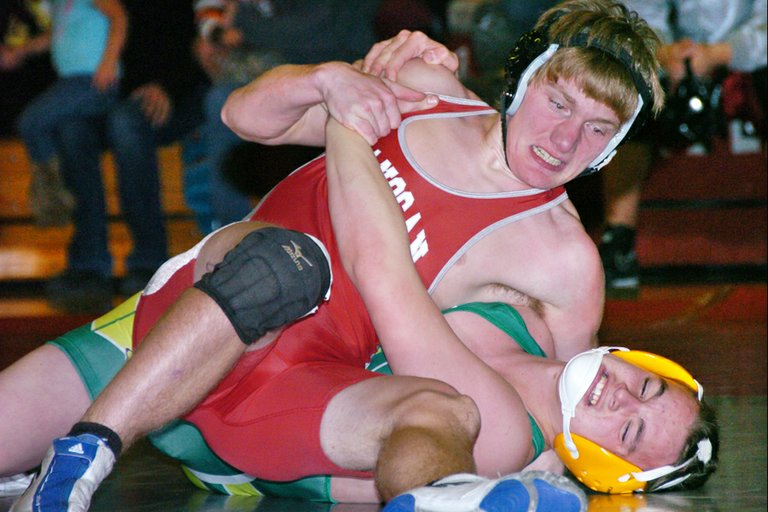 Friday, December 6, 2013
/lk
OKANOGAN — Wrestling opened with fast and furious action Thursday night with the Okanogan Jamboree in Dawson Gym.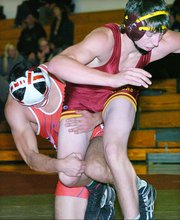 Okanogan, Liberty Bell, Lake Roosevelt, Brewster and Omak grapplers all took to the mat.
Grapplers only had two 1-minute rounds to collect points in the event that kicks off the winter season.
Even if you got a pin, you continued until both periods were done.
No team scores were kept.