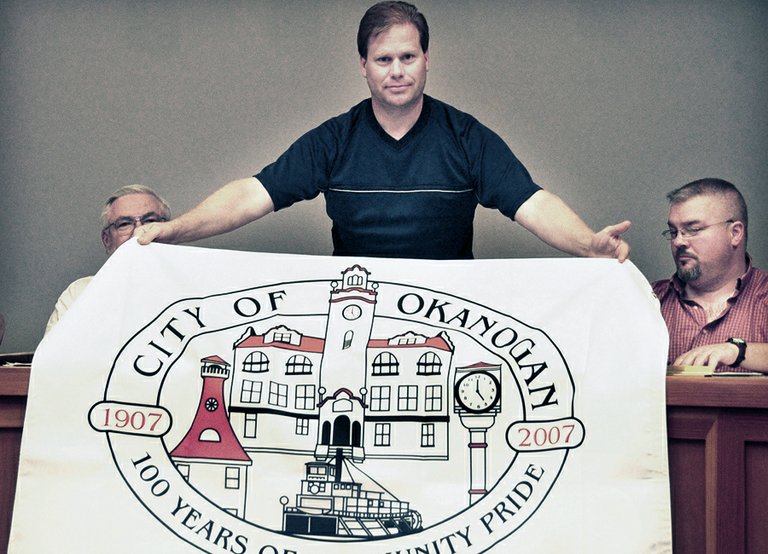 Wednesday, December 18, 2013
/lk
OKANOGAN — Preparing to build a new public transportation system from the ground up, Okanogan County Transit Authority has appointed Michael Blake as the interim general manager and chief executive officer.
Blake is the outgoing mayor of Okanogan and served on the Transit Authority's board of directors.
Fifty-six percent of voters approved a four-tenths of 1 percent sales tax increase last month, which works out to less than half of 1 cent per dollar.
"We have a lot of work to do," Blake wrote in a letter to other members of the Transit Authority. "One of the things that we have been working on and just passed is the 2014 budget. It will need some tweaking as time goes on, but we are moving forward with many pressing issues."
In 2014, the Transit Authority's goal is to provide contracted services to Okanogan County Transportation and Nutrition, Blake said.
He also said the Transit Authority needs to make sure the community understands the new public system is not the same as the services currently provided by Transportation and Nutrition.
The Transit Authority is also looking for interested residents to serve on a citizen advisory committee.