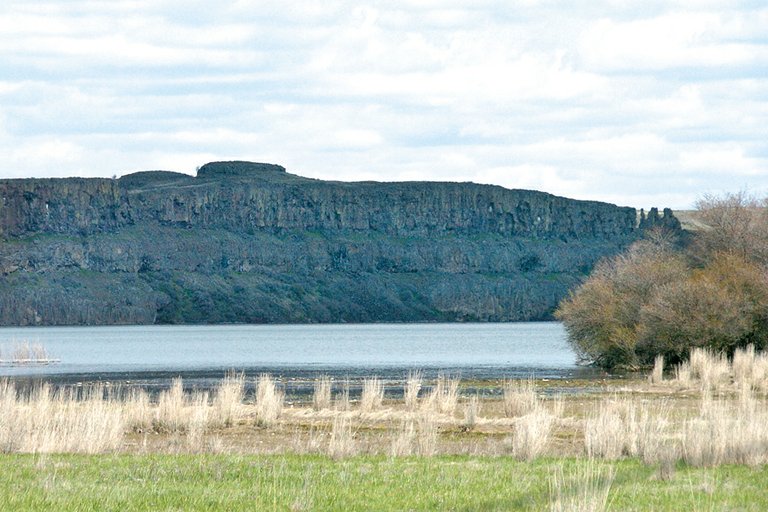 Wednesday, July 10, 2013
/lk
It was a scientific brouhaha that lasted for decades and saw the solution of a geologic problem by aviation and, finally, Landsat photography.
It has long been felt that the geologic processes, with allowance made for floods, earthquakes and severe storms, were slow and gradual processes.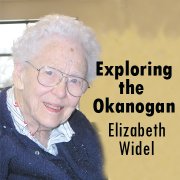 Now came J. Harlan Bretz, saying that the channeled scablands (which he named) had been formed by catastrophic floods which had left behind the highly altered landscape in the southeast quarter of Washington state.
My first inkling on the subject comes from the writing of Peter Misch, geologist and professor at the University of Washington. Misch urged that people who want to make pronouncements on the area should first go out and look at them; get out from behind their desks.
Bretz did so steadily, in spite of the derision of those who were desk-bound. Summer after summer, Bretz was out in the blistering heat of the coulee desert country, checking, observing, reasoning and attempting to read the story told by the coulees, scarred rocks, vertical walls, and the shape and condition of the rocks.
These features, he said, have been carved by water — phenomenal amounts of it — which piled up gravel bars, cut great coulees, reversed stream flows, and dammed up lakes that proved to be only short-lived. It carved coulees, two of them huge, and countless others of varying sizes.
He was derided. Bretz stuck to his position.
And then one day, in the developing airplane use, a photographer climbed into a small plane, bearing his camera, and made pictures of some of the land forms in the vicinity of Spokane.
These pictures broke the impasse. What showed in these shots were gravel bars, huge ones, so large that from the ground they had been mistaken for hills. In the pictures they were revealed as ripple marks, deposits left by water in its flow.
But such ripple marks! They were not in the inches people were used to, but in hundreds of feet. Only catastrophic water could have done that.
Only when people began to listen and to go and look for themselves did the story become clear. Bretz had been right. He had "listened to the rocks," as some people put it.
Since those breakthrough days, Landsat photography from space has further confirmed Bretz' conclusions.
Doubters had asked, scornfully, where would you get water like that in a desert?
Well, you could, and nature did, but that is quite a story in itself.
---
The word contest I proposed a couple of weeks ago did not materialize.
Only one and a half responses came in, and both of them incomplete. So, better luck next time.
Elizabeth Widel is a columnist for
The Chronicle. This is the 2,844th column in a series. She may be reached at 509-826-1110.