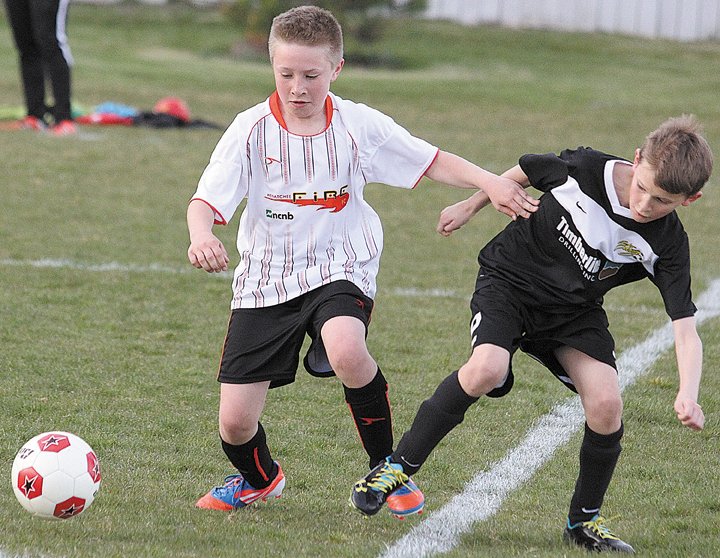 Wednesday, May 15, 2013
/lk
ISSAQUAH — Josef Avena of Omak and the Wenatchee Fire boys under 11 soccer team recently won the state title and are headed to regional competition.
The Sting won its first-ever cup by outscoring opponents 32-8 in the 18-team tournament that started April 19 and finished April 28.
The Sting finished undefeated by topping Tacoma's Rainier Soccer Alliance, 2-0, in the championship.
Wenatchee advances to play champions from Northern California, Alaska, Idaho, Montana and Oregon in National Premier League regional championship starting June 22 in Redmond.
Avena, who tried out and made the team, has been traveling to Wenatchee to practice three times a week.
Tournament scores:
Sting 9, Coeur d'Alene 3
Sting 9, Academy of Soccer 0
Sting 5, Idaho Thunder 2
Sting 4, Tacoma 1
Sting 3, XIFA 3
Sting 2, Rainier Soccer Alliance 0