Tuesday, November 5, 2013
/lk
COULEE DAM — The races for mayor and two Town Council seats appear to have been won by landslides in Tuesday's general election.
According to preliminary election returns, Greg Wilder received 66.8 percent of the vote in his mayoral bid. And Gayle Swagerty racked up 67 percent and Duane Johnson 75.8 percent in their respective races for Town Council.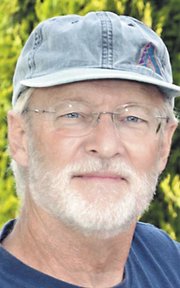 "I think it was a combination of factors," Wilder said of his apparent win over incumbent Gayland "Quincy" Snow.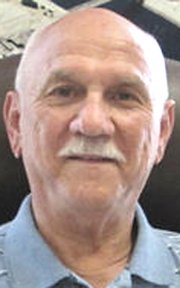 Unofficial total returns showed Wilder with 153 votes to Snow's 76 votes – 33.2 percent.
Snow didn't answer his phone or return a call seeking comment.
"The initial issue was the wastewater treatment plant and infrastructure," Wilder said. "I would've done things very differently."
Wilder also cited the "less-than-friendly" approach of city personnel and "keeping as much from the people as possible" under Snow's leadership.
In Town Council races:
Swagerty dominated Karl Hjorten in the race for Town Council Position No. 2 seat. Swagerty had 140 votes in preliminary counting, compared to Hjorten's 69 votes, or 33 percent.
Johnson dismantled Andrew Trader in the race for Town Council Position No. 3. Johnson had 153 votes to Andrew Trader's 58 votes, or 27.5 percent.
In nearby Elmer City, Gail Morin was leading Mary Jo Carey by four votes, 29 to 25, in the race for mayor.
The race remained too close to call Tuesday night, with Morin at 53.7 percent and Carey at 46.3 percent.
Neither Morin nor Carey could be reached for comment.
In the race for Elmer City Town Council Position No. 2, Larry Holford was holding a 10-vote lead Tuesday night over Joaquin Marchand.
Unofficial returns showed Holford with a total of 32 votes (59.3 percent) to Marchand's 22 votes (40.7 percent).
Holford wasn't ready to declare victory.
"That young man I'm running against, he's a good young man," Holford said. "We'll just see who wins."
Marchand said he's happy with the results either way.
"Each one of us will do well for the city," he said. "I know the man I'm running against."
Holford said the position is "for the people" and whoever wins will do a good job for "everybody."