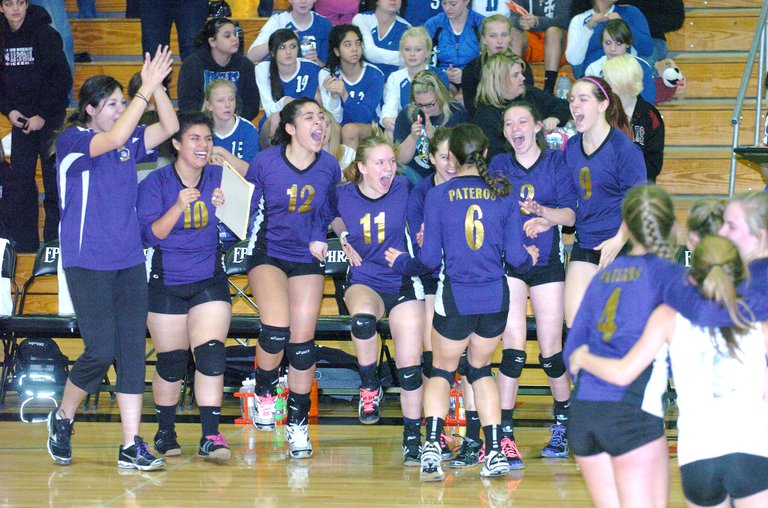 Originally published November 12, 2013 at 1:51 p.m., updated November 13, 2013 at 2:45 p.m.
/lk
YAKIMA — Undefeated Pateros High School takes on Quilcene at 1:30 p.m. in the first round of the state 1B volleyball tournament Saturday in the Yakima SunDome.
The Nannies (16-0) earned the No. 1 seed from the district tournament Nov. 9 in Ephrata by blanking Moses Lake Christian Academy, 3-0.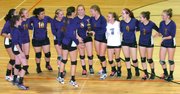 In the 2B district tournament also at Ephrata, Bridgeport finished with the No. 2 seed to state.
The Fillies play Toutle Lake at 8 .m. Saturday at the Yakima Sun Dome, 1301 S. Fair Ave.
District 1B, 2B and 1A volleyball photos and stories are in this week's Chronicle.