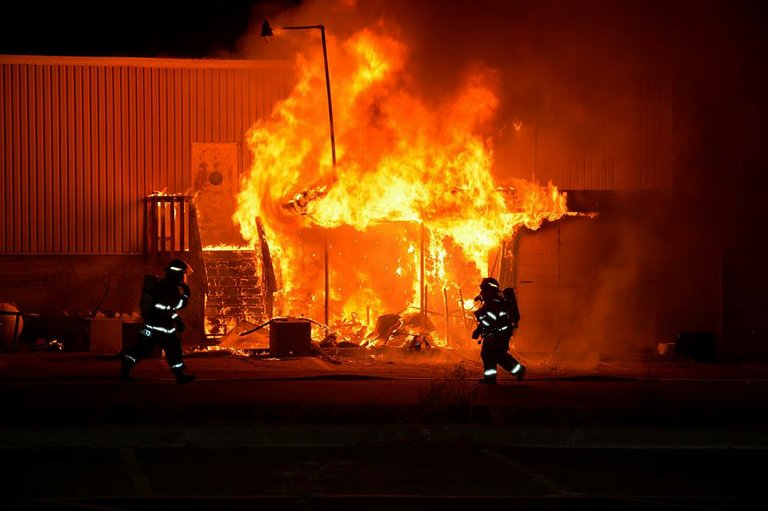 Wednesday, November 20, 2013
/lk
OMAK — Firefighters are still on scene this morning investigating the cause of an early morning fire that damaged the Omak Elks Lodge.
Place
110 S. Ash St., Omak, WA
Damage estimates are not yet available for the lodge at 110 S. Ash. Street.
Ash and cross streets near the lodge remain closed to traffic, authorities said. Motorists are asked to use Main Street.
Firefighters were called to the location at about 4:40 a.m.
The lodge is a popular location for Christmas parties and other social functions.
Lodge representatives have yet to be reached for comment.