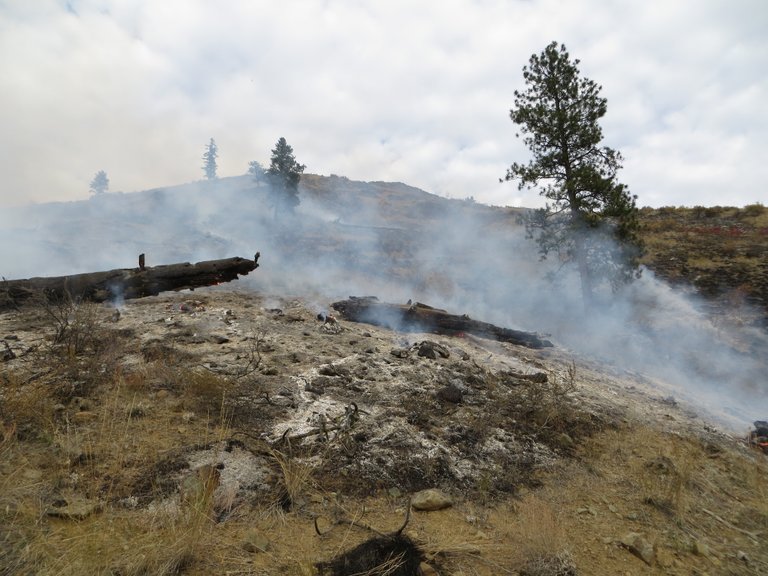 Originally published October 16, 2013 at 1:38 p.m., updated October 16, 2013 at 2:07 p.m.
/lk
TWISP — Firefighters reportedly have contained a 7-acre blaze that erupted late Tuesday afternoon in the North Fork Gold Creek drainage basin.
According to Methow Ranger District fire officials, the Pete's Canyon Fire was spotted by a U.S. Forest Service employee while checking campgrounds and trailheads in the area.
Forest Service personnel and three Department of Natural Resources fire engines and a helitack team were dispatched to combat the fire southeast of the city, officials said.
The cause of the blaze has yet to be determined, officials said, noting the fire remains under investigation. Anyone with information about the cause of the fire is being asked by officials to call 509-996-4000 and leave a message at the Methow Valley Ranger District.
In other fires in the ranger district, officials continue to monitor several prescribed burns smoldering and creeping within unit boundaries. The units are signed and not a threat to public safety.