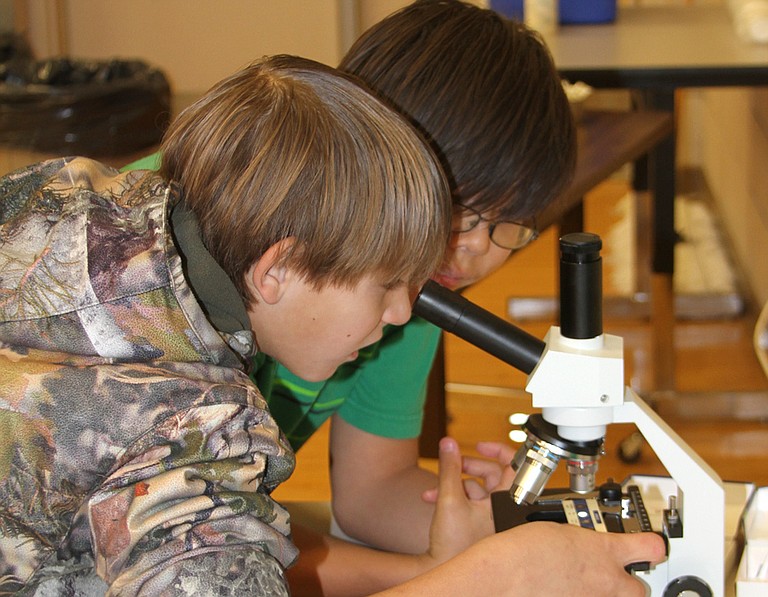 Monday, October 21, 2013
/lk
KELLER — The Chronicle
Colville Indian Reservation youth celebrated National 4-H week by participating in 4-H Super Science Saturday on Oct. 12.
The hands-on event featured science experiments designed to ignite an interest in scientific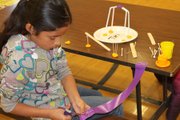 exploration and encourage youth to learn about the different sciences.
Youth from across the reservation gathered to experience a variety of science topics such as forestry, power generation, mapping, building bridges, magnetic attractions, water tension, boats, microscope slide viewing, fish and wildlife and "Picture You at WSU."
Professionals and volunteers provided guidance and mentoring.
This event was part of the STAR (Science and Technology Across the Reservation) Program.