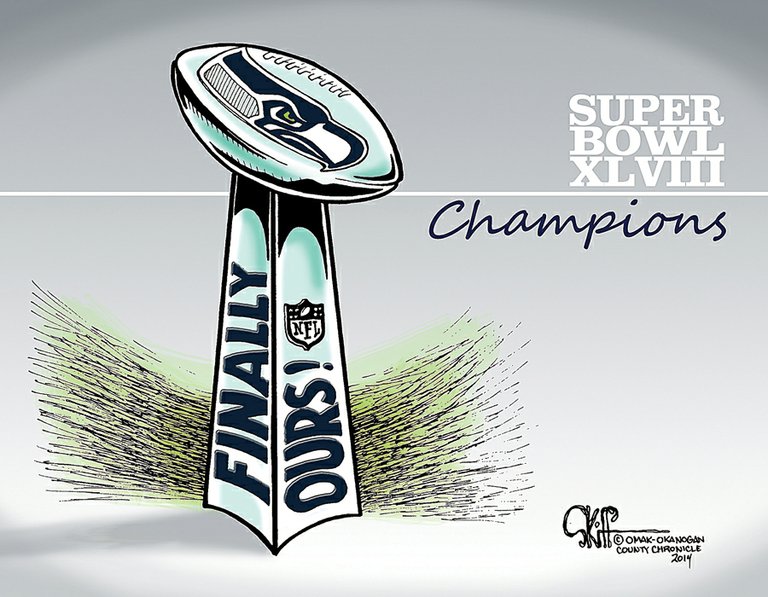 Wednesday, February 5, 2014
/lk
It's time to raise minimum wage
It's time to stand up for working Americans.
Anytime you hear a Republican politician or a right-wing newspaper editor argue against raising the minimum wage, you can be sure they are not working for minimum wage. They are mouthpieces for rich corporations like Walmart and McDonalds, which do not want to pay their workers a living wage. The Republicans worry more about taking care of the wealth and huge corporate businesses than they care about their fellow citizens.
It's time to raise the minimum wage to a level that is more fair to working people.
John Steiner
Omak
Business group backs Tonasket levy
I am writing on behalf of the Tonasket Chamber of Commerce in support of the Tonasket School District levy and bond.

I believe strong schools contribute to strong communities. Good schools are an important draw to people looking to move into our area.
Often, the first the question potential residents and entrepreneurs ask is about the school system. We have a vibrant and strong school district with beautiful facilities. We can proudly answer our community supports our schools.
Our vibrant and strong district will be in jeopardy if these measures do not pass. Without these necessary funds, cuts will have to be made to meet state-mandated longer day. Also, some of the state equalization funds will not be available.
Please consider the affect this can have on not just the school district and children, but the community and businesses. The circle of community, business and school is currently strong and I ask you to vote "yes" to keep it strong.
Julie Alley
Tonasket