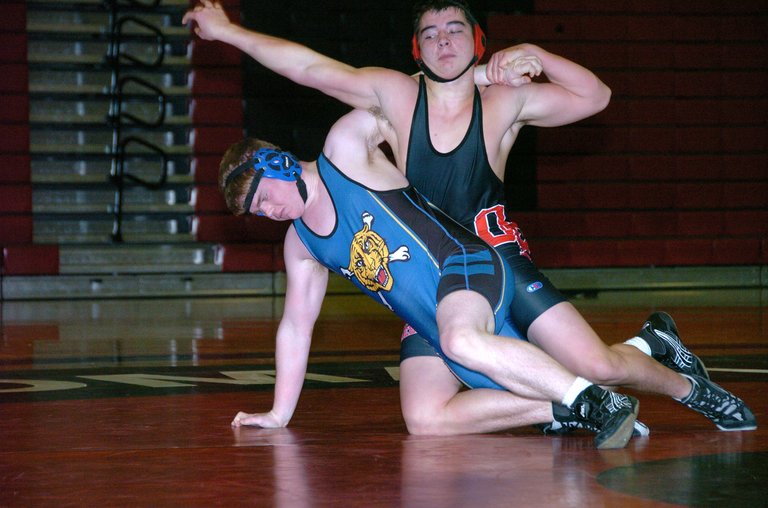 Friday, January 10, 2014
/lk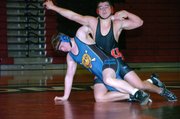 OMAK — Tonasket got three pins in a row, each under one minute, in rolling past Omak, 55-22, on Wednesday.
John Rawley at 220 (0:19), Chad Edwards at 285 (0:48) and Vance Frazier at 106 (0:57) got pins in a row.
The match started at 152 pounds.
More coverage will be in the Sunday edition of The Chronicle.