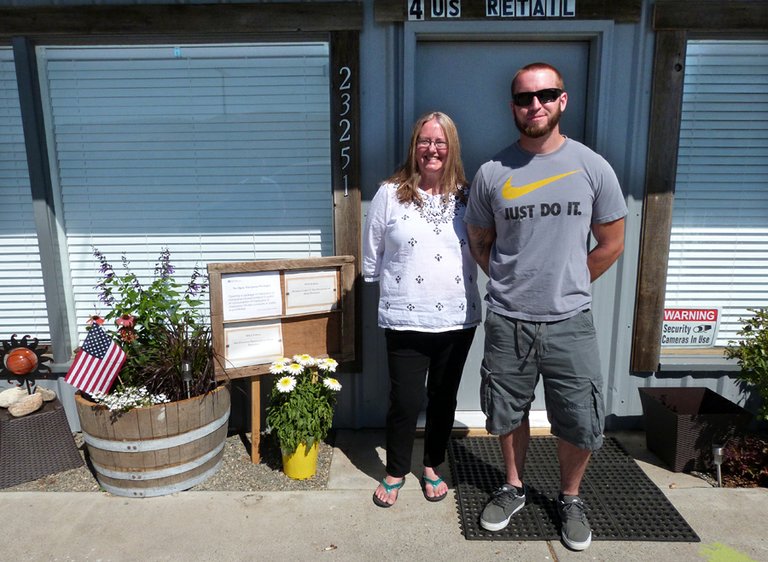 Tuesday, July 8, 2014
/lk
OKANOGAN — A local marijuana retailer plans to open Friday south of town at 23251 state Highway 20.
"If all works out, we'll open Friday morning," 4US Retail owner Sean Sheehey said Tuesday.
He and Teresa Tindoll will operate the store, which received its license Monday from the state Liquor Control Board.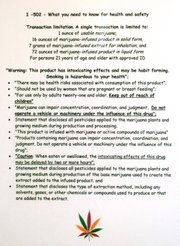 "We've had calls from the New York Times, both Seattle papers, Canadian Broadcasting and Al Jazeera," a news service in the Middle East, Tindoll said.
"It's pretty historical," said Tindoll, a 1983 Okanogan High School graduate.
"The product needs to pass inspection before it arrives here," Sheehey said. "The testing lab is the main thing holding up all the product being sent to retailers. I am sure it is statewide."
The business, just outside the Okanogan city limits, is one of two dozen retailers issued retailer licenses recently by the state Liquor Control Board. Today, Tuesday, is the first day retailers can legally do business.
Another business receiving a license was Fresh Greens, operated by Austin Lott at 29 Horizon Flats Road in Winthrop.
Inside 4US Retail on Tuesday, there were empty shelves and the smell of fresh paint.
Tana Pitts and Bruce McCullough renovated the building, which in the past has housed a meat cutter, propane retailer and a second-hand store.
"They did a major makeover," Sheehey said of the property owned by Carmen Cornett.
The 24 applicants were notified via email of their approval, the state said. Once approved for a license, producers and/or processors are able to file a required manifest for transporting to retail locations.
Following a 24-hour quarantine period, they may begin transporting products to retail stores. Marijuana retailers may begin selling marijuana at their discretion following receipt of product and entering it in to the traceability system.
The 24 businesses represent the first of 334 licenses allotted by the board for retail sales that have successfully completed the licensing process, the board said. Locations receiving licenses were selected by taking into account population, geographic dispersion and the individual applicant's readiness to be licensed.
Licensing investigators will continue to issue producer, processor and retailer licenses as those applications are completed. So far, the board has licensed more than 687,000 square feet of plant canopy for marijuana production, roughly the equivalent of a dozen football fields.