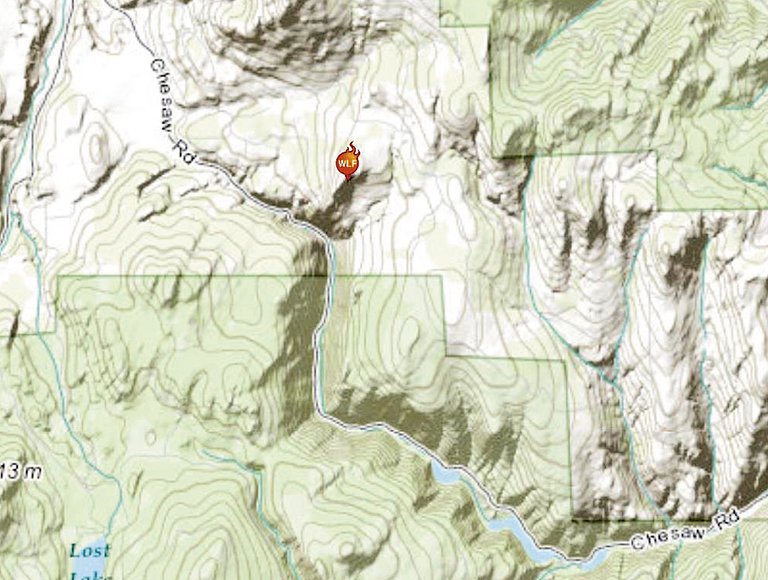 Tuesday, July 29, 2014
/lk
WAUCONDA -A fire reported Tuesday afternoon is burning along the West Fork of Cougar Creek in northeast Okanogan County.
A Level 3 (highest) evacuation alert has been issued for the area, but so far only one home has been threatened in the sparsely populated area, Sheriff Frank Rogers said.
The fire, of unknown origin, has burned across about 20 acres, and is burning uphill toward Toroda Creek.
The Wauconda Community Hall, 129 Toroda Creek Road, has been opened in case people evacuate and need a place to stay, Rogers said.
No fire district serves the area, which is in a state Department of Natural Resources-protected area.