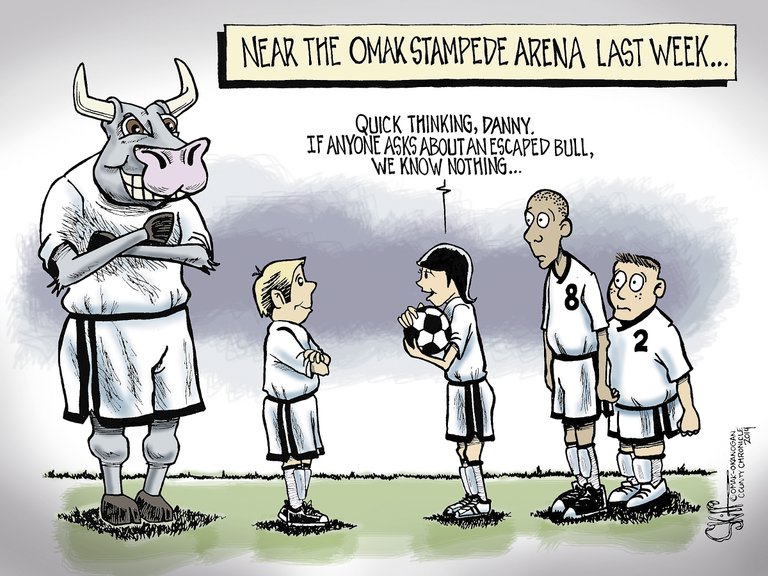 Wednesday, May 14, 2014
/lk
Tea Party members to restore America
Are you fed up with thousands of new, smothering government regulations, ever-increasing taxes and fees, out-of-control government spending and the assault on our constitutional rights and liberties by our own government?
Join your friends at Spokane Tea Party Patriots. Step up and help us fight ever-increasing government suppression of our God given freedoms.
Help us demand answers to unconscionable scandals including IRS targeting, Department of Justice Mexican gun running, Benghazi terrorist murders, NSA spying and now the Russian/Ukraine land grab taunting an ineffective Obama regime.
Our mission is clear: Roll back the cancerous growth of the "nanny state" by insisting on responsible spending, constitutionally limited government, free and open markets. We also believe in "peace through strength."
Since the disappointing 2012 elections, the Tea Party has helped implement 98 percent of the Bush tax cuts, defend our precious Second Amendment rights from repeated vicious attacks and exposed fatal flaws in ObamaCare.
Make no mistake — America is in decline here at home and around the world largely because of the socialist, leftist agenda driving Washington, D.C.
Patriotic Americans, help us restore the promise of a prosperous, noble America. Our cherished Constitution is in serious jeopardy. Stand up for freedom.
Charles Rowe, Spokane
---
---
Local businesses support scouts
I am writing to let you know about the wonderful businesses in our area that supported Troop 60 of the Boy Scouts of America and their annual pancake feed.

Gene's Harvest Foods supplied numerous hams. Caso's Country Foods offered six large bags of pancake mix; Safeway donated dozens of eggs, cheese, milk, and butter. Omak Food Mart donated another five dozen eggs and Rite Aid supplied cups and plates.
Weinstein Beverage provided informational signs and the Masonic Lodge of Okanogan offered the use of its wonderful facility.

Without these entities and hungry supporters, the boys would have a tougher time raising money for their summer and international camps this year. Troop 60 is successful due to the great contributions of the community to which we belong.
Steven Streeter, Okanogan