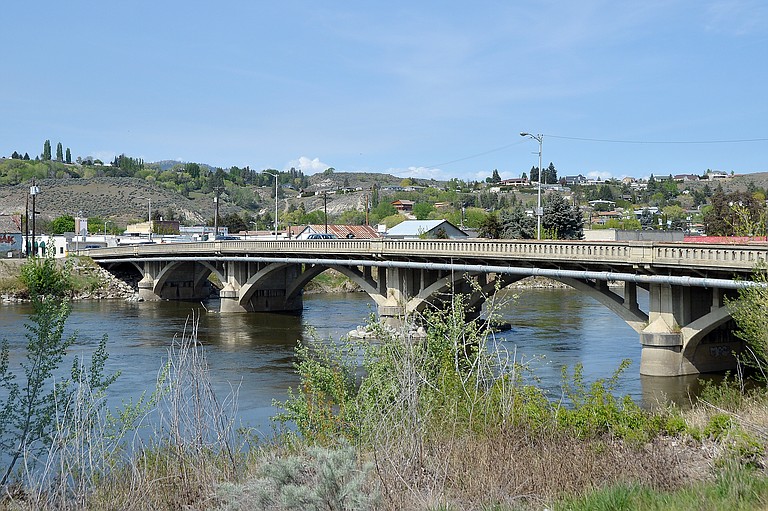 Tuesday, April 21, 2015
/lk
OMAK — Motorists headed between downtown and the east side of the Okanogan River can expect delays on Thursday while repairs are done to the Central Avenue bridge.
Work is planned from 7 a.m. to noon.
The state Department of Transportation said motorists can expect delays of up to 10 minutes with flagger-controlled, single-lane traffic while damaged deck pavement is repaired at milepost 80 of state Highway 155.
The same day, from noon to 4 p.m., 10-minute delays can be expected on the south bridge in Okanogan. Flagger-controlled, single-lane traffic can be expected while a state crew patches the deck pavement there.