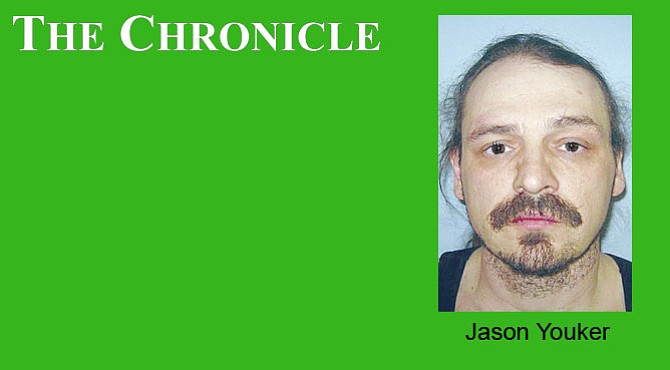 Wednesday, December 23, 2015
/lk
SPOKANE — A Ferry County man, Jason Youker, was found guilty in U.S. District Court last week on 32 counts relating to his Gold Mountain Estates property that was used as a compound for illegal drug trafficking.
"This should send a clear message to anyone who wants to sell drugs in or around Republic," Republic Police Sgt. Loren Culp said. "No matter how big or small, we will put you in prison if you peddle your poison here."
Youker's guilty verdicts included one count of conspiracy to distribute heroin or methamphetamine, maintaining a drug-involved premises, distribution of heroin and methamphetamine; six counts of distributing heroin and at least five grams of methamphetamine, two counts involving being a felon in possession of firearms and ammunition and 21 counts of using a communication facility in the commission of a drug felony.
We are working on a complete story for next Wednesday's edition of The Chronicle.