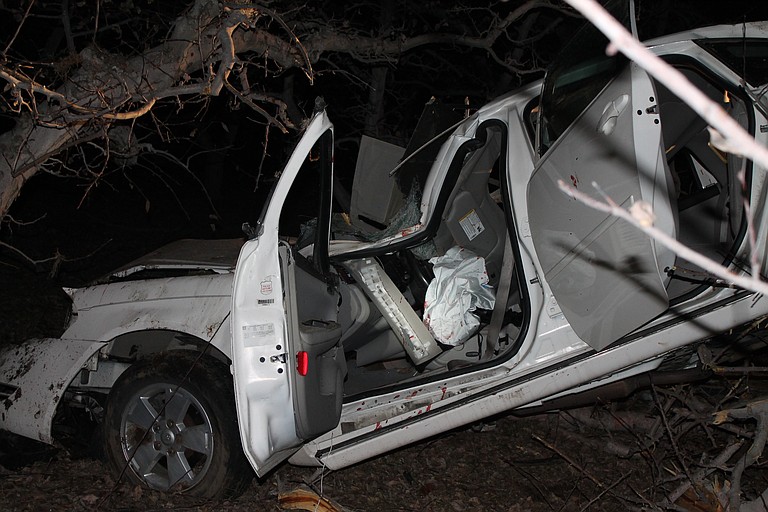 Wednesday, February 25, 2015
/lk
ORONDO — An 18-year-old Okanogan man was cited for reckless driving and no proof of insurance Sunday after his car went off a rural road and hit a fruit tree.
Zachery Mostad allegedly told Douglas County Sheriff's Office deputies he was westbound on Lucky Badger Road at Brays Landing Road and was plugging in his phone when he noticed a stop sign, Sheriff Harvey Gjesdal said. Mostad apparently tried to stop, but slid through the intersection, off the road and into the tree.
He allegedly fled the scene, but was located by fire personnel a short distance away, Gjesdal said.
He allegedly was traveling around 65 mph in a 35 mph zone, the sheriff said.
Mostad was taken by ambulance to Confluence Health/Central Washington Hospital in Wenatchee for treatment of minor injuries, and cited for reckless driving and no proof of liability insurance.
Neither drugs nor alcohol were involved, Gjesdal said.