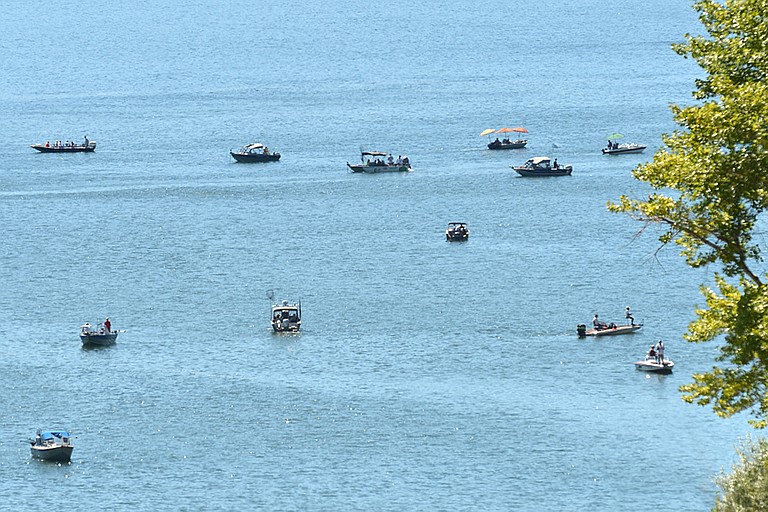 Friday, July 24, 2015
/lk
BREWSTER — The upper Columbia River will be closed for sockeye salmon fishing an hour after sunset Sunday.
The affected stretch of the river runs from Rocky Reach Dam to Chief Joseph Dam.
The state Department of Fish and Wildlife said Friday the reason for the closure is warm water temperatures in the Columbia River.
The higher-than-normal temperatures have resulted in higher-than-expected mortalities of sockeye salmon returning to the Okanogan and Similkameen rivers, officials said.
Fish destined to return to the Okanogan River are staging in the Columbia River above Rocky Reach Dam, officials said. The sockeye fishing closure is needed to protect the salmon from harvest and allow them to migrate to spawning grounds when the river water temperature cools down.