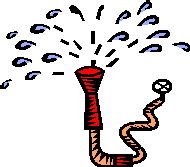 Thursday, October 15, 2015
/lk
OKANOGAN — The Alta Vista Irrigation District will be turning off water on Monday, Oct. 19.
The district reminds district water users to open drains and faucets on irrigation lines after water is turned off to prevent damage due to freezing water in the lines.
Those wish questions can contact Brian Kirchner at the district, 509-422-5911.