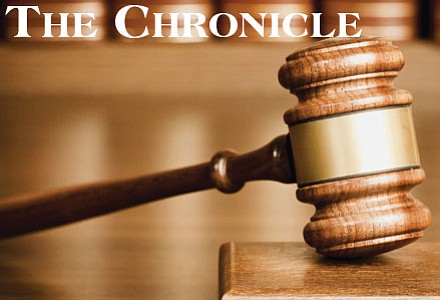 Wednesday, July 13, 2016
/lk
OKANOGAN — A Twisp woman has been found guilty of vehicular homicide and vehicular assault for a 2014 vehicle crash that killed an Arlington man.
An Okanogan County Superior Court jury found Gloria Marie Mathyer, 53, guilty in the death of James E. Stutzman, 56, and for injuries suffered by his passenger, Cynthia J. Stutzman, 60, Arlington.
Mathyer was sentenced to 173 months for the vehicular homicide conviction and 17 months for the assault charge. She pleaded guilty June 7 to third-degree driving with a suspended or revoked license (90 days).
For the full story, see the July 13 issue on newsstands now or read our e-edition here.