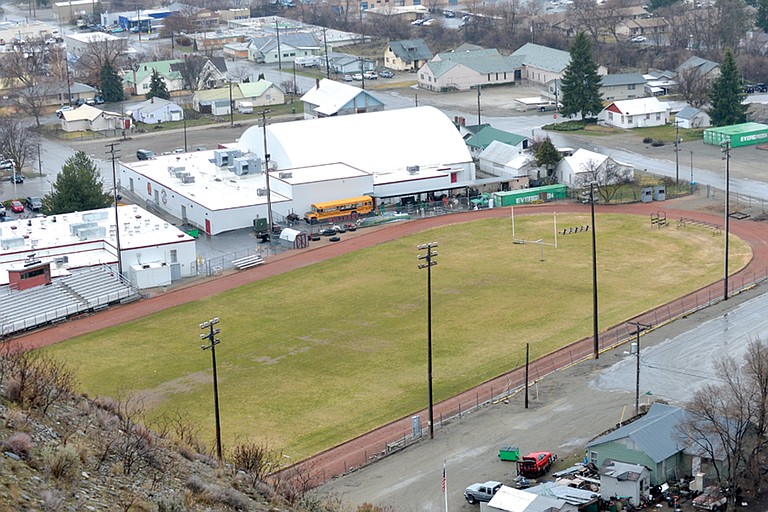 Wednesday, March 2, 2016
/lk
OKANOGAN — Voters in the Okanogan School District will be asked in April to approve the sale of $6.5 million in bonds to pay for improvements to athletic facilities, construction of three classrooms and addition of a variety of security upgrades.
School board members decided unanimously during their Feb. 24 meeting to put the measure before voters April 26; board member Shawn Davisson was out of town but attended via telephone.
If approved by 60 percent of the voters, the 20-year bond issue would cost property owners an estimated $1.35 per $1,000 of assessed valuation, or about $135 per year for the owner of property assessed at $100,000.
The complete story is available on newsstands now in the March 2 edition of The Chronicle or online in our e-edition.