Wednesday, August 9, 2017
/lk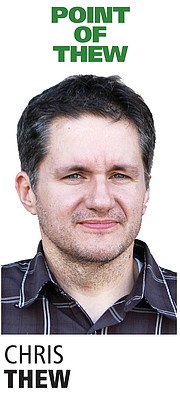 What do you have if you can't have your property?
A story on our front page this week paints a picture of a group upset that the Washington State Supreme Court didn't consider the rights of residents by denying a request for review on the Three Devils case between the Coalition of Chiliwist Residents and Friends and Okanogan County and Gamble Land and Timber (one of many companies owned by the Gebbers family).
The problem is that the plaintiffs are supported by FutureWise and the Methow Valley Citizens Council...