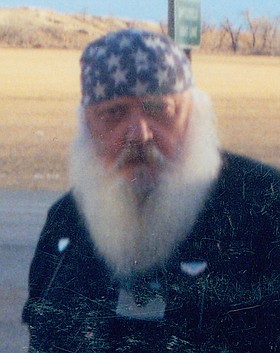 John "Big John" Dalgleish
Tonasket, WA
September 17, 1936 - October 16, 2017
John "Big John" Dalgleish of Tonasket, Wash., passed away Oct. 16, 2017 in Wenatchee, Wash.
He was born to John and Evelyn Dalgleish on Sept. 17, 1936 in Vancouver, B.C. Canada.
He lived in Tonasket for 24 years and was a member of the Moose Lodge.
John was preceded in death by his sister, Carol. A Memorial will be announced at a later date.