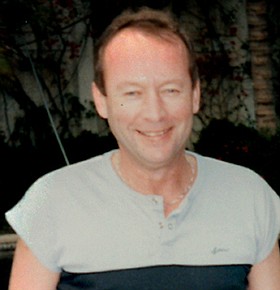 Dale L. Cleghorn
Omak, WA
November 23, 1939 - January 7, 2018
Dale L. Cleghorn died Sunday, Jan. 7, 2018 at Regency Health Center. He was born in Omak, Wash., Nov. 23, 1939 to George V. 'Cot' and Ethel O. Cleghorn, joining his big brother, Marvin, who was eight years old.
Dale attended grade school in Nespelem until his parents moved to Omak where Cot became a police officer. He continued his education in Omak graduating from Omak High School in 1958. His continuing education was achieved some years later when he and Marvin attended Spokane Community College together to achieve welding certification.
Dale married Barbara Watts in 1960. They had a daughter, Stacy, Jan. 5, 1966 and son, Scott, Sept. 26, 1973.
Dale was drafted in the U.S. Army in 1963 and served proudly in the A Battery, 6th Missile Battalion in Germany for two years. He returned to his hometown and went to work for what was then Biles-Coleman Lumber Company. He retired from then Crown Zellerbach after 35 years.
Dale was preceded in death by his parents; and his beloved brother; and daughter. He is survived by his son, Scott; ex-wife, Barb Gann and her four wonderful sibling; sister-in-law, Carolyn Cleghorn; and 11 special nieces and nephews.
Funeral Services with military honors will be held at 2 p.m., Friday, Jan. 12, 2018 at Precht-Harrison-Nearents Chapel, 2547 Elmway, Okanogan. Please join the family for a gathering at the Omak Elks following the chapel service. A private interment will take place at Okanogan Valley Memorial Gardens.