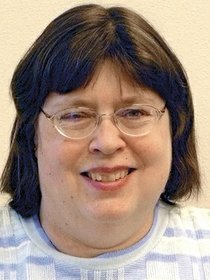 Recent Stories

The Omak Fire Department's engine No. 1 hit the road Thursday morning for a drive from the Okanogan Fire Hall Museum to Omak for the department's centennial celebration on Saturday.
Authorities trying to find Minnesota sexual misconduct suspect last known to be in Washington state

Firefighters from several agencies spent part of Tuesday battling a wildfire on Pogue Mountain southwest of town.
Okanogan Grange No. 1103 and the Wenatchee Valley College-Omak Foundation offer educational scholarships
A Tonasket-area Easter egg hunt is planned for 10 a.m. Saturday at the school complex, 35 state Highway 20.
BRandon J. Smith hit by car on state Highway 20
911 service statewide goes down, but most of the system is back up and running
Several candidates vie for five seats
Neither Omak District incumbent is seeking re-election to the Colville Business Council.
Dirt at site scheduled to move within two weeks
Construction is scheduled to start in less than two weeks on the Colville Confederated Tribes' new casino just south of town.
Schools ponder logistics of making accommodations
The Omak School Board will consider an anti-discrimination policy and procedures dealing with transgender students when it meets at 10 a.m. today in the district office, 619 W. Bartlett Ave.