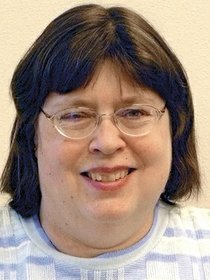 Recent Stories
Wenatchee Valley College releases names of students making President's and Dean's lists
Omak woman graduates from Excelsior College, earns Ewald B. Nyquist Award
Fire crews are battling a new brush fire southwest of town.
Firefighters are on the scene of a 2,500-acre blaze burning between Road A Northeast and the edge of Moses Coulee in Douglas County.
Firefighters from the U.S. and Canada joined forces Wednesday to battle the Newby Lake Fire, which is burning on both sides of the international border northwest of Loomis.
A Grant County Jail inmate was found dead in his cell early this morning.

Palisades wildfire prompts Level 1 evacuation notices
The state has mobilized fire crews for several new blazes in Douglas County. The fires were started by lightning Friday evening, Douglas County Sheriff Harvey Gjesdal said Saturday morning.
Smokejumpers responded Thursday morning to a small fire at the head of War Creek in the Methow Valley Ranger District of the Okanogan-Wenatchee National Forest.
Police are trying to capture a man suspected of shooting at officers twice in the last two days near Royal City.