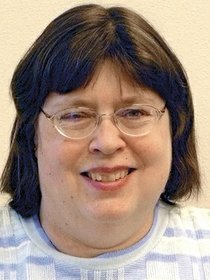 Recent Stories

Vehicle crashes through Waterville Post Office wall
A Grant County sheriff's deputy was injured this afternoon in a two-vehicle crash in the south-central part of the county.

Gov. Jay Inslee has expanded his earlier drought declarations to include the whole state.

One fishermen was transported to the hospital, a second is on shore after being rescued today.
The Okanogan County Public Utility District is warning customers of a scam involving a pop-up computer message.
Several more candidates have filed for political offices since Monday.
Problems with the NoaNet broadband system this morning slowed Internet service to end users of the Okanogan County Public Utility District's fiber-optic network and caused problems for people trying to file for elective office through the state.
Event includes parade, helicopter rides and more
The Colorama Festival returns this week for its 58th year with popular activities, from a carnival to a parade, helicopter rides, races and more.

Wagon train rolls into town to kick off Old West celebration
The 70th annual '49er Days celebration, with the theme "Ashes to Sunflowers," will be Friday through Sunday in town.
Hospital measure passing with 64.2 percent support; two Methow Valley schools measures also passing