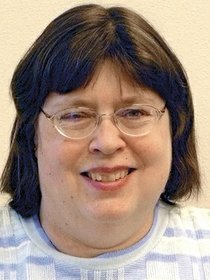 Recent Stories
The Caribou Trail Orthopedics and Sports Medicine board will meet at 2 p.m. tomorrow at Mid-Valley Hospital.
The Los de Abajo concert, which had been planned Saturday at the Barn, has been canceled.
Okanogan, Omak students to receive scholarships
Egg hunts begin at 4:30 p.m. Friday at the Nespelem Community Center and continue throughout the weekend.
Traffic can traverse Washington and Rainy passes beginning at at 10 a.m. Friday, just in time for Easter weekend.
Director Bud Hover is leaving the state Department of Agriculture to return to his farm in Okanogan County and spend more time with his wife and family.
OMAK – The police are seeking the public's help in the investigation of an armed robbery at Stampede Mini Mart early Saturday morning.

State Department of Transportation Work crews have already cleared more than 2 miles of the highway near Mazama

Drought conditions — above-average temperatures and low snowpack—are expected to create dry fields and forests in Eastern Washington this spring and summer.
Rep. Brad Hawkins invites school workers to session to discuss issues